Our Professional Escalator Services Include: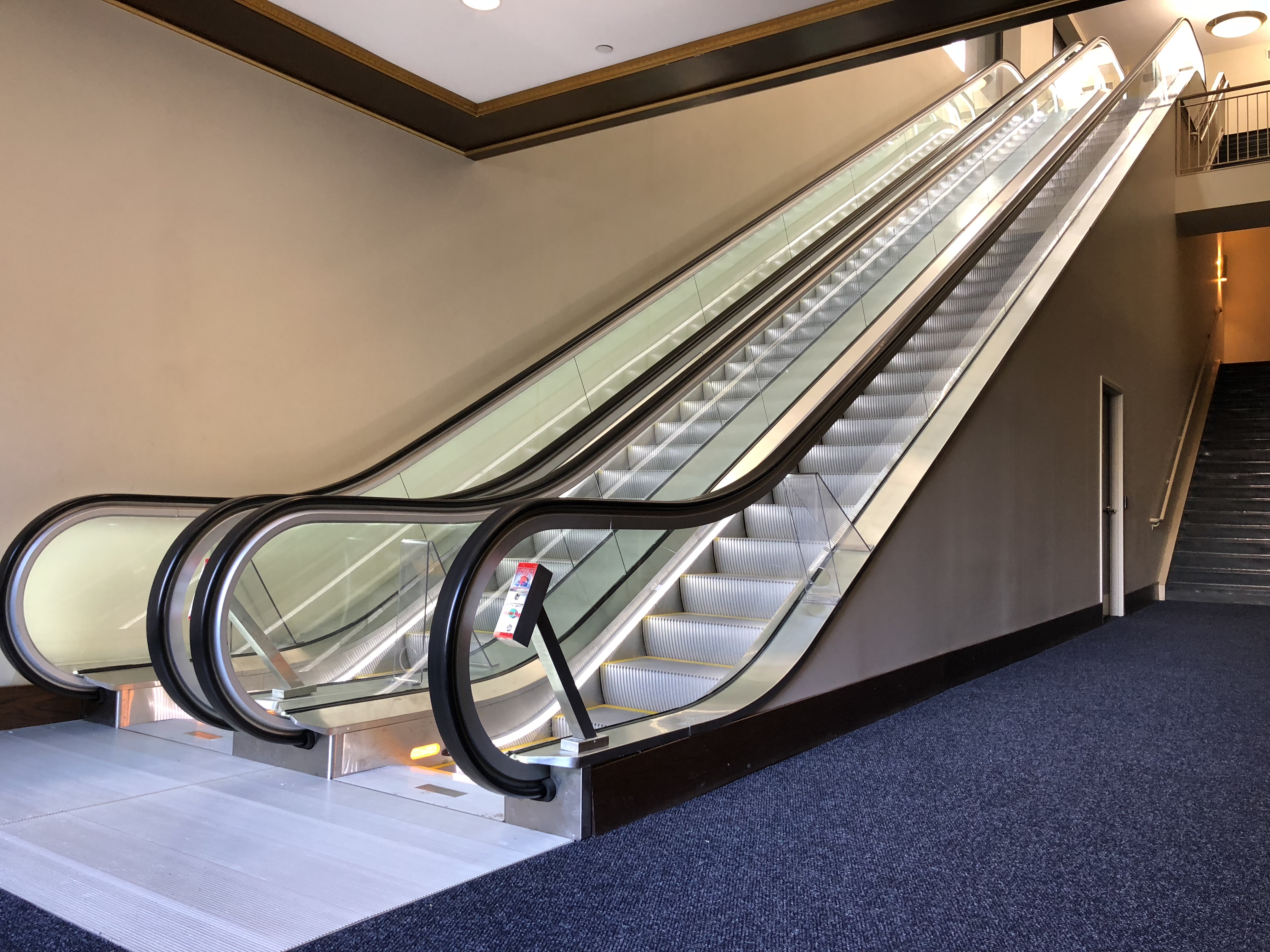 We Produce Proprietary Escalators
We Can Handle Any Escalator System
Experienced Professionals
All Services Available
A Dedicated Department to Serve Our Clients
Routine logs to ensure top safety standards
We at Nouveau Elevator handle escalators through an unique department, filled with experts, repairmen and service technicians which are capable of solving any issue arising in the escalator industry ranging from traffic control to visually appealing aesthetics, all with safety in mind. And because we know you need to get where you are going, our escalator department sends engineers to verify safety and performance optimization standards are met once escalators begin running to ensure operation. And through multiple methods of check-ups, routine maintenance procedures and coordinated tests, we are committed to better protect travellers and your investment. It's why we maintain more than 300 escalators in New York, ranging from LIRR to Grand Central Terminal. And offer our services to maintain equipment from any manufacturer and offer customized controller solutions tailored for your vertical and horizontal transportation needs.