Our Safety First program includes: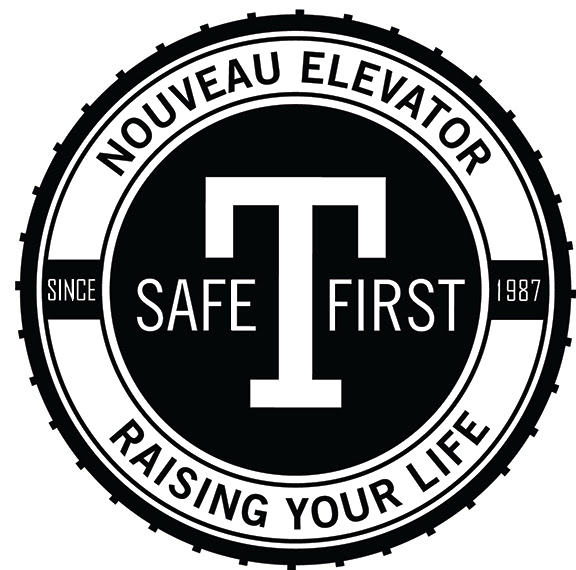 On Staff Safety Director
Biannual Safety Classes
Risk Management Programs
Routine Safety Checkups
OSHA 10 Certified
OSHA 30 Certified
Awarded Code Rule 60
Our safety program "Safe T First" is our upmost pride and joy. Each and every day we perform great diligence and have been granted Code Rule 60 because of our high safety standards. It's because we believe in our people's the people whom ride our elevators' for safety that we have gone to great lengths to ensure Safety First in all aspects of our work. It's why we have a dedicated safety director supporting our workforce through careful discipline managing the risk of a potential accident. It's why we have each field personnel get their OSHA 10, OSHA 30 and take at least two of our own safety classes a year where they learn from others about risk strategy or to refresh one's own due diligence. And most importantly, it's why we at Nouveau Elevator have always put each other first because life means more to us with Safety First.